Lake Havasu Unified School District aims to provide a coherent, content-rich, guaranteed, and viable curriculum for all students.
We will engage in the collaborative process of adopting curriculum during the 2023-2024 school year that will be implemented for the 2024-2025 school year for high school Spanish.
There will be two public stakeholder meetings held for the purpose of recommending resources that provide a best fit for the needs of our students in this community.
The recommendations made by this committee will be relayed to our LHUSD governing board in the spring for approval.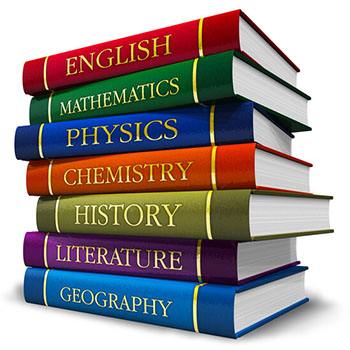 Considered Spanish Vendors:
Meetings will be held at the LHHS Library
5:00pm - 7:00pm
Resources will be on display for public review in the District Office board room.
2220 Havasupai Blvd, Lake Havasu City, AZ 86403
December 4, 2023 through February 20, 2024
9:00 am - 3:00 pm
Feedback is encouraged via the Textbook Survey link or QR code below.