Put your child on a track for success in math and science.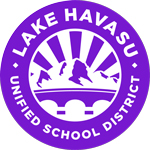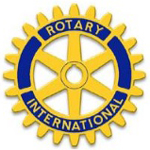 LHUSD is offering a summer academy that offers fun, hands-on enrichment activities from local experts in science, technology, engineering, and mathematics (STEM) education.

Academy campers entering the 4th through 8th grades will participate in grade-appropriate activities developed to complement school curriculum in STEM subjects and to increase interest in careers that use math and science.
Campers will attend 2 courses per session

Enrollment has closed for the 2021 Summer STEM Academy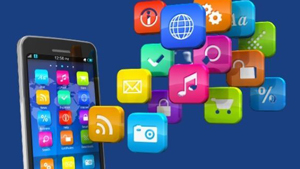 Gain hands-on experience with basic programming, algorithms and problem solving. Campers will use a variety of tools such as app creators and drag/drop code. They will study concepts such as encryption in cyber security and gain knowledge about future careers and high school pathways. Campers will complete the camp with making an app of their own design! No programming experience required.
Crime Scene Investigation - Can you solve the mystery?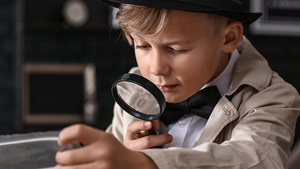 From accidents to crime scenes, scientists are helping detectives solve mysteries. Forensic science uses areas of science including physics, biology, chemistry, and earth science! Using scientific inquiry skills, campers will learn how to observe, collect, analyze and evaluate evidence found at crime scenes. Forensic science is focused on data collection, observation, analysis, and problem-solving. Hands-on investigations can build important critical thinking skills to help young detectives learn the actual procedures forensic scientists use. Campers will also be exposed to a variety of forensic fields and careers.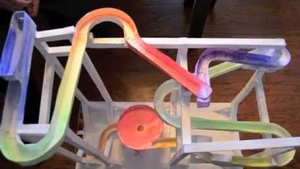 Campers will investigate real-world examples of slope and the apply mathematics to analyze and create applications. Applications ranging from artistic representations using slope to engineering a paper roller coaster will help campers to understand and appreciate the math and engineering of how slope works in real-world applications and give them a head start in this concept that they will see in their high school math and science classes.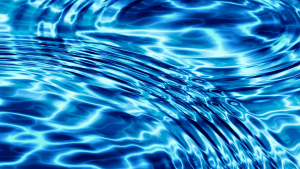 The science and mathematics of waves play a key role in designing structures that interact with many different physical phenomena like sound, water, and earthquakes. Campers will investigate the engineering and math that goes into these designs and explore applications related to understanding waves.