Use the Staff Portal to access...
(see your front office for a login instructions)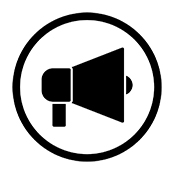 FY22 Benefits Enrollment - Open Enrollment - APRIL 26th to MAY 7th
Please note that all benefit-eligible employees are required to access the benefits enrollment portal and re-enroll in order to have benefits on July 1st.
Information available in the Insurance and Benefits > Open Enrollment section of the Staff Portal.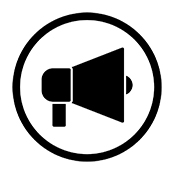 IMPORTANT COVID-related Information
The Trust will not have the ability to provide an on-site event until the vaccine is available to everyone, which will likely not be until spring or summer 2021. Plan participants should obtain the vaccine, when eligible, through their pharmacy or medical provider.
Diagnostic testing for COVID-19 is currently covered through the NAEBT for all insured members. Diagnostic testing for insured members can occur anywhere and applies to both rapid and non-rapid testing.
* Please note, some providers may charge a co-pay.
Payment for the diagnostic test and any related co-pay is paid directly to the provider. Any co-pay should then be reimbursed to you, directly from the provider, once they receive payment from the Trust.