National Board Certified Teachers
Every student deserves to be taught by an accomplished teacher. National Board Certification was designed to develop, retain and recognize accomplished teachers and to generate ongoing improvement in schools nationwide. It is the most respected professional certification available in K-12 education.
Created by teachers, for teachers, the National Board Standards represent a consensus among educators about what accomplished teachers should know and be able to do. Board certification is available in 25 certificate areas spanning 16 disciplines from Pre-K through 12th grade.
The certification process requires that teachers demonstrate standards-based evidence of the positive effect they have on student learning in alignment with the Five Core Propositions. They must exhibit a deep understanding of their students, content knowledge, use of data and assessments and teaching practice. They must also show that they participate in learning communities and provide evidence of ongoing reflection and continuous learning.
Lake Havasu Unified School District is proud to recognize our teachers that have achieved National Board Certification.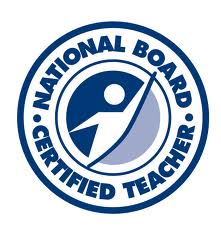 A teachers work is never done.
Our LHUSD National Board Certified Teachers recently spent the morning discussing how to leverage teacher leadership in our district with Lattes and Leadership, Beans and Books, Coffee and Conversation!
Shout out to Streetside Coffee, for hosting all of our National Board teachers!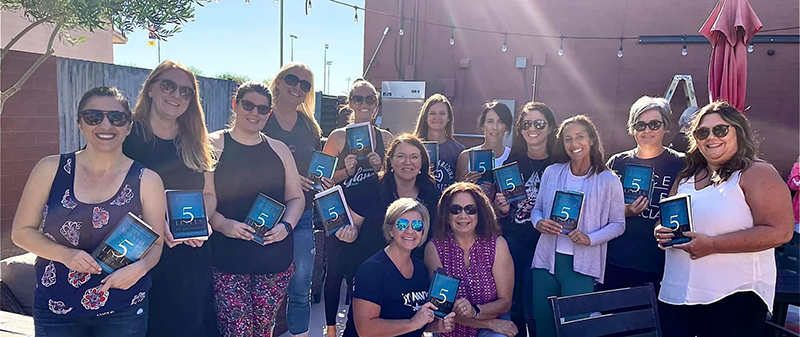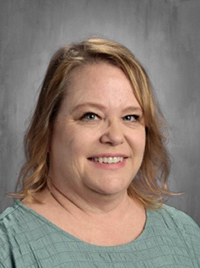 Stephanie Caterina
Nautilus
Literacy - Reading Language Arts / Early and Middle Childhood
Year
: 2022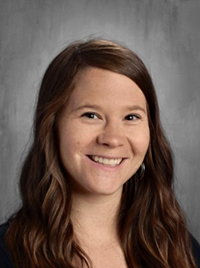 Generalist - Early Childhood
Year: 2022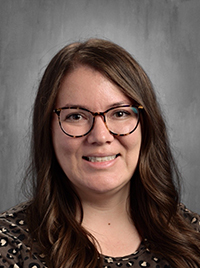 Generalist - Early Childhood
Year: 2021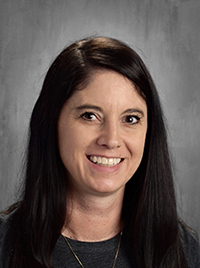 Literacy - Reading Language Arts / Early and Middle Childhood
Year
: 2021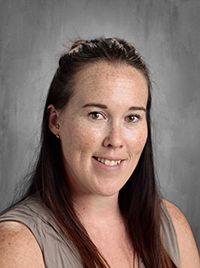 Literacy - Reading Language Arts / Early and Middle Childhood
Year
: 2020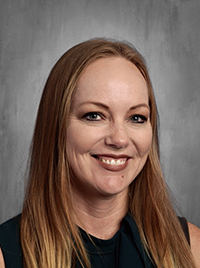 Generalist - Early Childhood
Year
: 2017, 2022 Renewal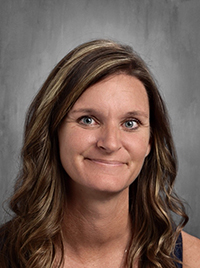 Christina Musselman
Starline
Literacy - Reading Language Arts / Early and Middle Childhood
Year: 2011, 2020 Renewal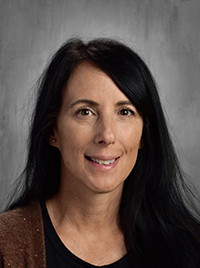 Generalist - Early Childhood
Year: 2020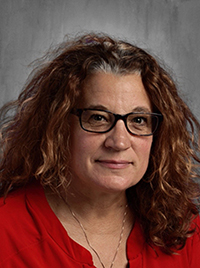 Carol Nowakowski
Oro Grande
Mathematics / Early Adolescence
Year: 2021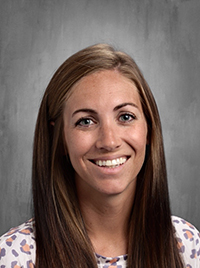 Generalist - Early Childhood
Year: 2019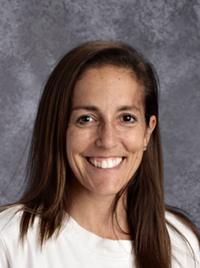 English Language Arts /
Adolescence and Young Adulthood

Year: 2014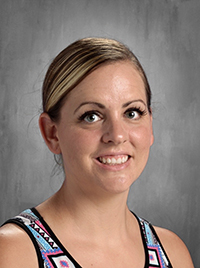 Exceptional Needs Specialist /
Early Childhood through Young Adulthood
Year: 2015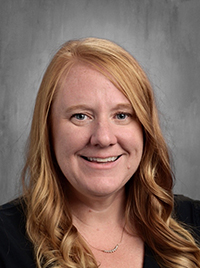 Generalist - Early Childhood
Year: 2019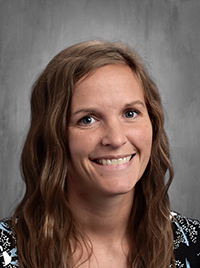 Courtney Zampogna
Starline
Literacy - Reading Language Arts /
Early and Middle Childhood
Year: 2017, 2022 Renewal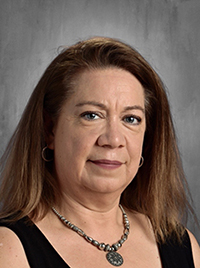 Literacy - Reading Language Arts /
Early and Middle Childhood
Year: 2021
Thunderbolt Middle School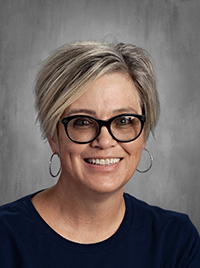 CTE / Early Adolescence
and Young Adulthood
Year: 2021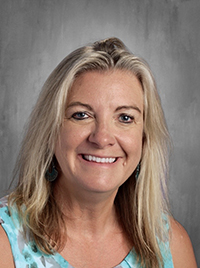 Physical Education /
Early Adolescence and Young Adulthood
Year: 2009, 2018 Renewal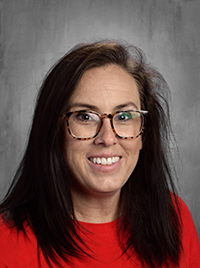 Generalist - Middle Childhood
Year: 2009, 2018 Renewal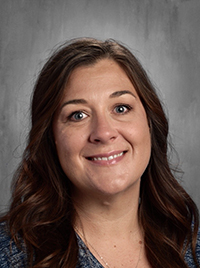 Science / Adolescence
and Young Adulthood
Year: 2019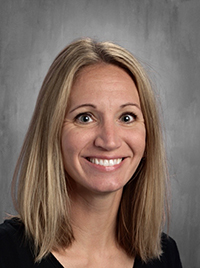 Generalist - Middle Childhood
Year: 2015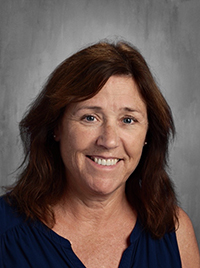 CTE / Early Adolescence
and Young Adulthood
Year: 2019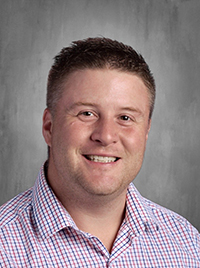 Physical Education /
Early Adolescence and Young Adulthood
Year: 2017, 2022 Renewal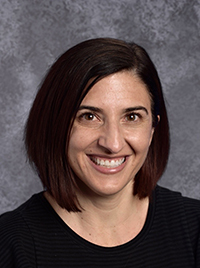 Social Studies / History AYA
Year: 2007, 2016 Renewal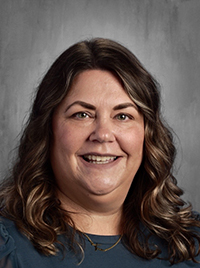 English Language Arts/
Adolescence and Young Adulthood
Year: 2019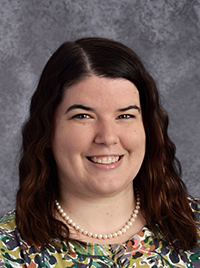 Generalist - Early Childhood
Year: 2019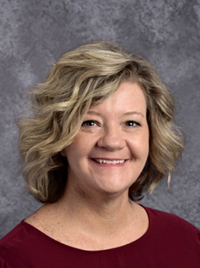 Generalist - Middle Childhood
Year: 2002, 2012, 2022 Renewal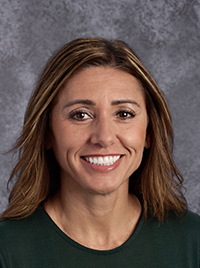 Generalist - Middle Childhood
Year: 2019